One St Aldates Celebrates 100% Occupancy
October 8th 2015
A successful collaboration between Oxford City Council and Oxford Innovation has reached an unprecedented high as One St Aldates celebrates 100% occupancy.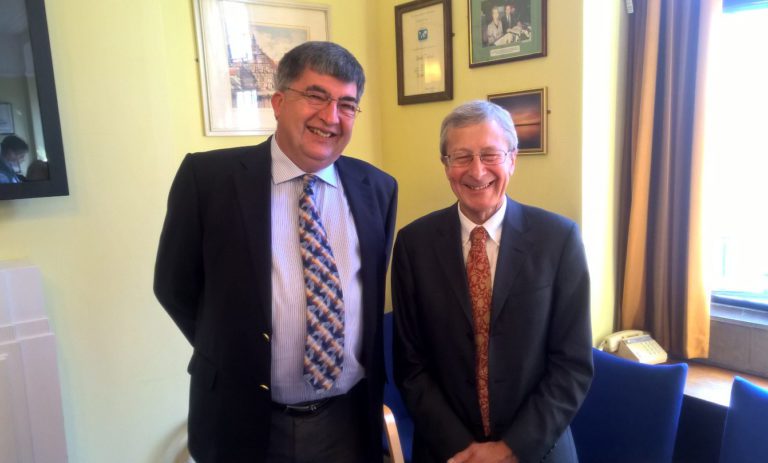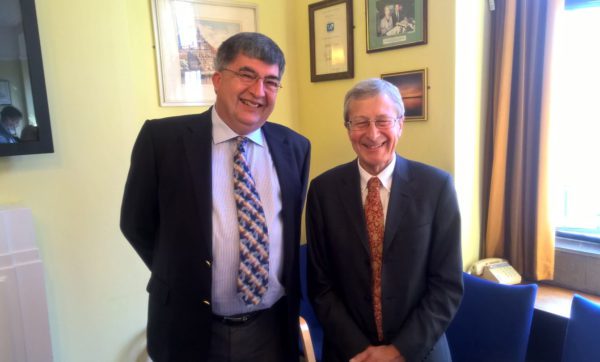 Home to 11 growing companies, One St Aldates has created over 100 jobs with the city centre location and flexible serviced office space attracting businesses from a range of sectors including medical, gaming, transport, telecoms and professional services.
Chris Allington, managing director of Oxford Innovation said: "I'm delighted with the success of One St Aldates which is 100% full with a waiting list. It has been a fantastic example of partnership working and Oxford Innovation is indebted to Oxford City Council for their foresight in enabling their surplus space to be used as flexible business space. The real story however is about the entrepreneurial companies that have taken space at One St Aldates. These companies are growing and developing exciting businesses and it is a privilege to provide the environment and services to help them do this."
One of those businesses is Machine Studios, an independent gaming business founded by 27-year-old Simon Roth, an inspirational entrepreneur who has followed his creative dream.
Machine Studios became the first of its kind to use Kickstarter, the world's largest funding platform for creative projects, securing £142,000 in just 28 days.
Mr Roth comments: "I love Oxford. It is fantastic to be in such a dense city with everything easily on hand. Our offices at One St Aldates, managed by Oxford Innovation, is the perfect central location and it is great to be surrounded by like-minded people running their own businesses who are on a similar journey."
One St Aldates has been created as part of the City Council's aim to increase the range of office accommodation available for start-up and small to medium sized businesses in the city centre.
Councillor Bob Price, Leader of Oxford City Council says: "Oxford has been rated as the most innovative city in Britain. Oxford Innovation is at the heart of the entrepreneurial drive that is making Oxford such a remarkable economic success story, and One St Aldates is at the heart of the city itself. The City Council is delighted that its former offices are now housing a wide range of successful businesses, many of which are already bursting out of the constraints of their accommodation and looking to expand. The Council are working with Oxford Innovation to identify new premises that could further boost innovative business in the city."
Based in the newly renovated wing of Oxford Town Hall, One St. Aldates covers four floors offering 6,500 sq. ft. of serviced offices ranging from 75 sq. ft. – 1,020 sq. ft. accommodating 1 – 15 people.
(Image - Left to right - Chris Allington, Managing Director of Oxford Innovation, with Councillor Bob Price, Leader of Oxford City Council)
More
June 29th 2023
Advice from Emergency Consultants one phone call away – NHS Tayside Health Board five years on
Consultant connect Advice from Emergency Consultants one phone call away – NHS Tayside Health Board five years on
February 8th 2023
One St Aldates – The Ideal Serviced Office for Your Business
Whether you're a start-up or an established business One St Aldates serviced offices has everything you need to succeed
December 23rd 2022
A year in review
Reflecting on some of our customer's highlights over the past year