We know that running a business is hard, whether you have just started out or are busy growing, so we're on hand to support you while you focus on what you do best. Being part of One St Aldates means belonging to the Oxford Innovation network, which means we offer you more than just workspace; we offer you a community of like-minded individuals.
Meet our Innovation Director, Wendy Tindsley
Here at Heyford Park, we like to ensure that your business is getting all the support it needs to thrive, especially in times of uncertainty, so we have our Innovation Director, Wendy and our team of experts on hand to help.
Wendy Tindsley has experience in helping growing companies to raise funding. Wendy has raised over £10 million in funding for companies and assisted in the scale-up of companies, taking one from £250,000 to £4 million turnover. Working with a team of experts to provide entrepreneurs with business development ideas, Wendy has had plenty of experience and insight into supporting growing businesses and continues to help our community thrive.
Our support for pre-start, early-stage and established businesses includes:
Strategic business planning
Finding new customers and growing sales
Business growth workshops and masterclasses
International trade planning
Leadership and Management
Tools & connections to help you flourish
Beauhurst is a searchable database of the UK's fastest-growing businesses, along with the funds and accelerators that back them. OI has a subscription to the Beauhurst platform, which allows us to track 32,000+ companies across the country, from early-stage start-ups to established scaleups. Using Beauhurst we can find comprehensive information on customers' competitors, comparable companies, sources of funding and grants.

On St Aldates has access to our own Angel Investment Showcase, where we can coach you to give a greater chance of succeeding in the competitive environment of business growth.
Amazon web service partners
Oxford Innovation is one of 160 official Amazon Web Service Partners worldwide, which means that you may be able to benefit from free support packages. This can include up to $25,000 of credits.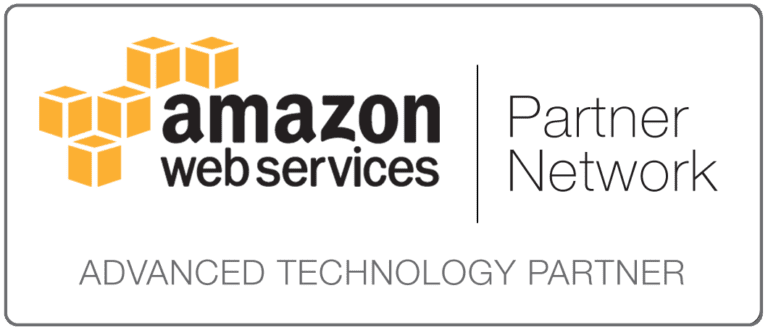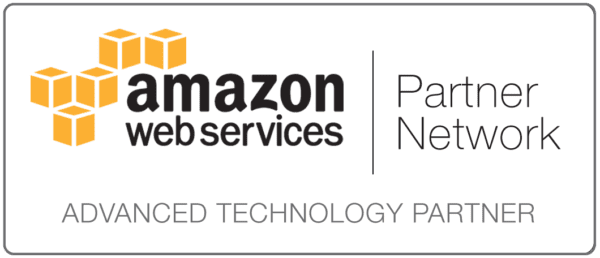 We strive to be at the the forefront of business support and what we can offer our entrepreneurs, so we have a range of tools and insights to provide your business with the support it needs to achieve your goals.
As well as the support of our helpful team, networking events and the business support tools we've invested in for our centres, we also offer extended network resources, including financial advice and growth planning.
Here at One St Aldates we bring like-minded innovators together. Through a range of virtual and socially distanced networking opportunities, we offer you chances to collaborate with other businesses to create change and grow your network. We also give you access to a network of external experts and resources. Have a look at our upcoming events to see what opportunities are available.
Being part of our innovation centre means you are part of the Oxford Innovations UK network of over 1,000 businesses.
How our partnerships and connections have helped some of our entrepreneurs at IF grow their businesses.
Machine Studios
How an inspirational 27-year-old entrepreneur followed his creative dream to establish an independent gaming business in Oxford.[…]
Billmonitor
How an Oxford-based business software provider gained top endorsement since their move to One St Aldates[…]
How our partnerships and connections have helped some of our entrepreneurs at Mansfield Innovation Centre grow their businesses.
Machine Studios
How an inspirational 27-year-old entrepreneur followed his creative dream to establish an independent gaming business in Oxford.[…]
Billmonitor
How an Oxford-based business software provider gained top endorsement since their move to One St Aldates[…]