Billmonitor
April 3rd 2016
How an Oxford-based business software provider gained top endorsement since their move to One St Aldates.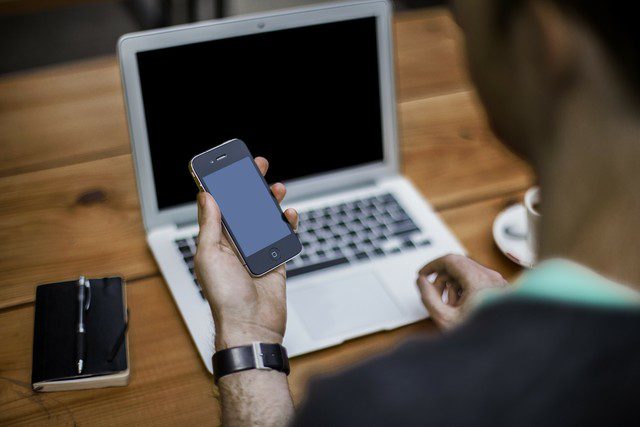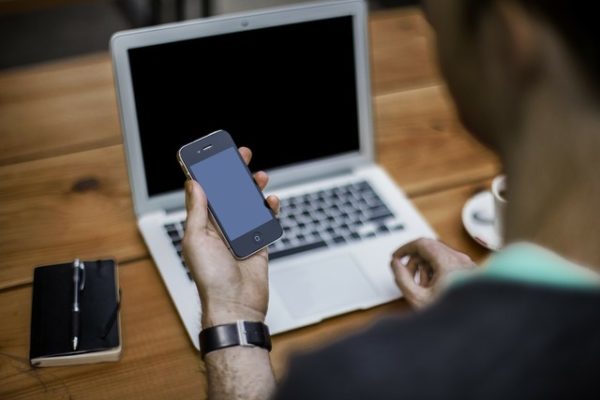 Billmonitor has been going strong in One St Aldates since it moved to its new offices. Designed by three mathematicians to synthesise consumers' mobile bills and match usage to the right plan, since launching in 2009 they already have 200,000 users and have been endorsed by MoneySavingExpert, on "The One Show", "Good Morning Britain", "The Gadget Show" and the service is also approved by Ofcom. But in the summer of 2015, just under a year ago, it launched its new product, Billmonitor for Business, which provides the gold standard for businesses looking to reduce their mobile expenses. Since then they've been going great guns to reach new clients and get their product out there.
Still in their first year of launching, honing, and enhancing its technology, Billmonitor for Business is now focused on growing its customer base. A new sales team has come on board to focus on expanding direct customers (including SMEs, larger corporate and academic institutions), mobile phone agents and larger cooperation partners. BMfB plans to demonstrate 100% growth year on year, whilst gradually rolling out other "bill monitors" for energy and utilities in the coming years.
"SBIC allowed us to engage with other firms in the centre where proximity and the ability to pop in for a chat enhanced communications and effectiveness. As a result we now employ the services of 5 other firms covering Accounting, Human Resources, Marketing Research, Copywriting and Shipping. In addition, the reception and mail handling services obviate the need for those to be handled in house. "
Garry Driver, Chairman / CEO
More Case Studies
September 14th 2016
Machine Studios
How an inspirational 27-year-old entrepreneur followed his creative dream to establish an independent gaming business in Oxford.[…]