Machine Studios
September 14th 2016
How an inspirational 27-year-old entrepreneur followed his creative dream to establish an independent gaming business in Oxford.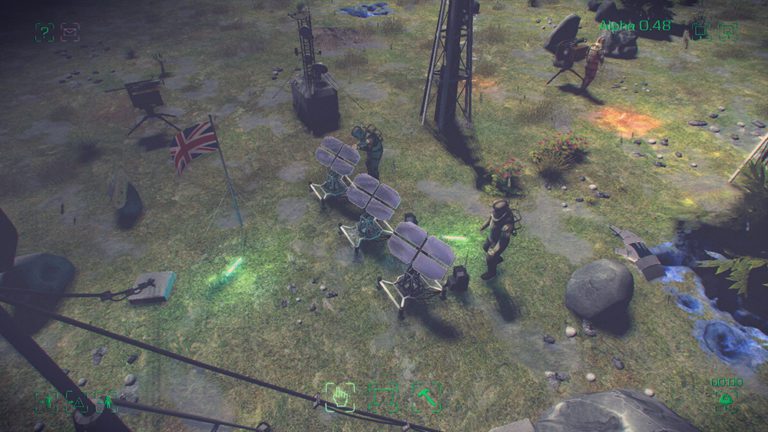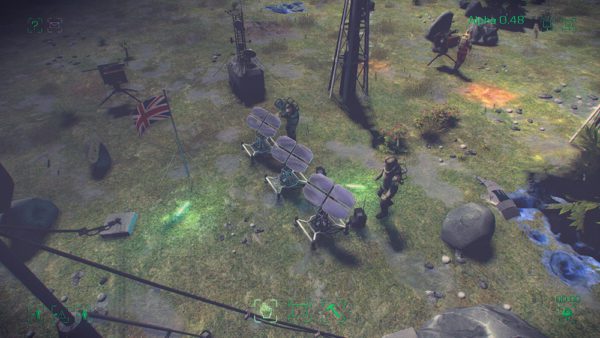 Operating out of serviced offices at One St. Aldates is Machine Studios, an exciting gaming business that became the first of its kind to use Kickstarter, the world's largest funding platform for creative projects, with founder Simon Roth impressively securing £142,000 in just 28 days. Roth has created a colonisation game inspired by his love of 70s science fiction films combined with a desire to emulate Douglas Adams humour to create a uniquely British feel to the planet known as Maia.
"I love Oxford. It is fantastic to be in such a dense city with everything easily on hand. Our offices at One St Aldates, managed by Oxford Innovation, is the perfect central location and it is great to be surrounded by like-minded people running their own businesses who are on a similar journey."
Simon Roth, Founder of Machine Studios
Roth took the decision to set-up in Oxford after falling in love with the city following an internship at fellow Oxford gaming studio, Natural Motion. Roth has a vision for Machine Studios beyond Maia and the company's next game. He would like to see the company grow by incubating smaller companies and will take the role of a publisher to provide business support.
More Case Studies
April 3rd 2016
Billmonitor
How an Oxford-based business software provider gained top endorsement since their move to One St Aldates[…]